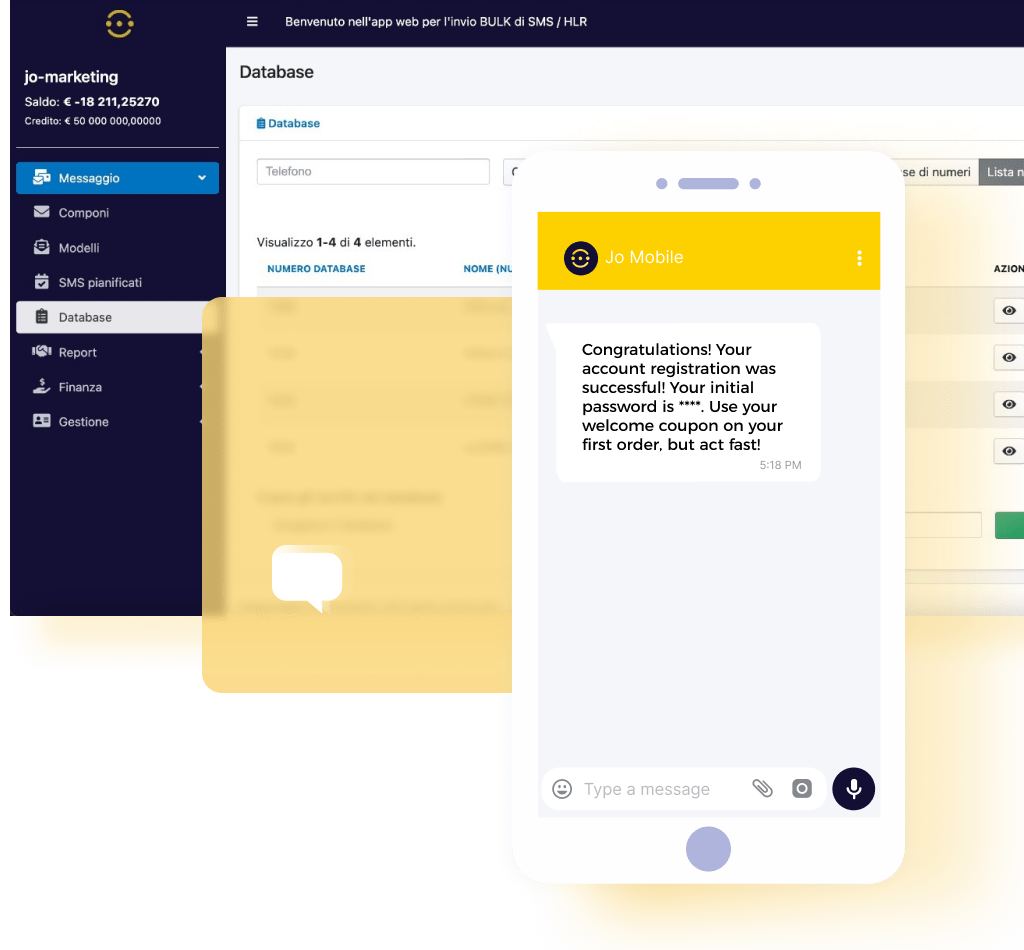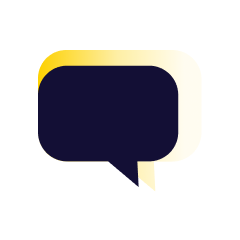 Use SMS to engage customers!
Message with your potential or existing customer everywhere in the world by using our service, no matter where you are!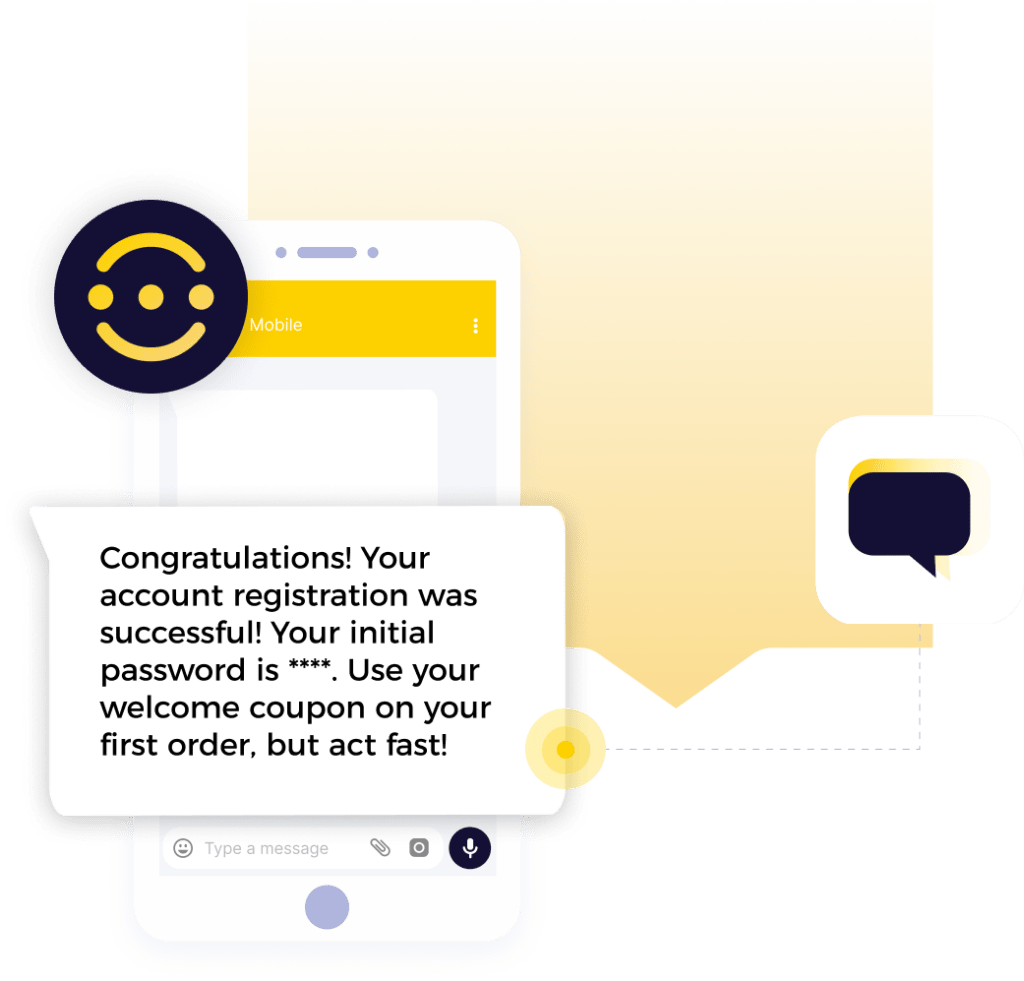 A2P Messaging
A2P Messaging (application-to-person messaging) allows you to send a message from a business application to a mobile user. It includes: marketing messages, appointment reminders, notifications and one-time passwords.
A2P messages offer a low cost way for your enterprise to increase consumer engagement and they are, usually, one-way communications, they don't require an answer from the consumer.
Marketing SMS is one of the best solutions to generate revenue with a low investment. SMS marketing can be less expensive than other marketing strategies to reach the best target client and increase company's profit.
It can also be successful in engaging existing customers by keeping them closely to our business and informing them about new opportunities!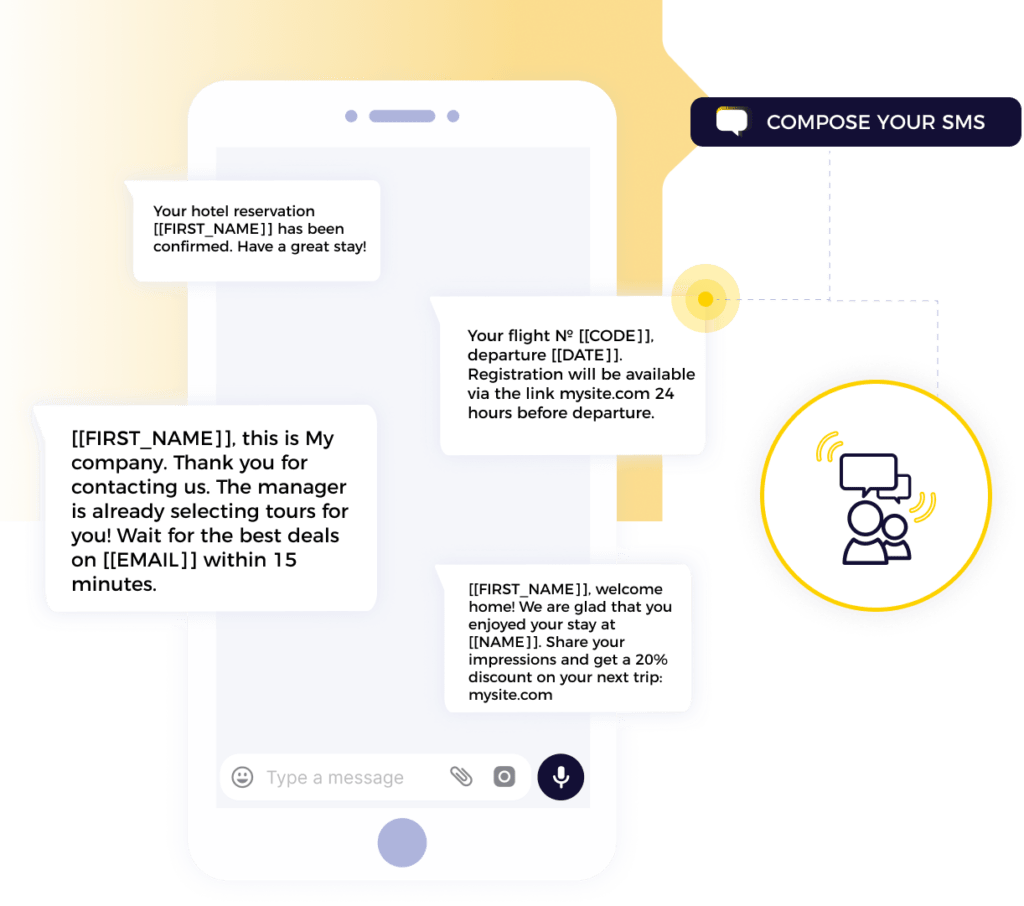 2 WAY SMS
By using 2 Way SMS you can rent a virtual mobile number and use it as "sender id". It gives you the possibility to interact with your customer by using a virtual number and to get a quick response.
Two way SMS is the fastest and cheapest tool to communicate with your customers; it allows your business to interact quickly with your existing or potential client and to get a quick reply.
You can use it to book an appointment, to get confirmation or to make surveys.
You can also create an interactive marketing campaign which can be more effective than a static one because the customer feels to be part of your business!
Why use SMS messaging?
Jo mobile enables customers and companies to communicate in a very efficient and safe way with a low impact on your costs.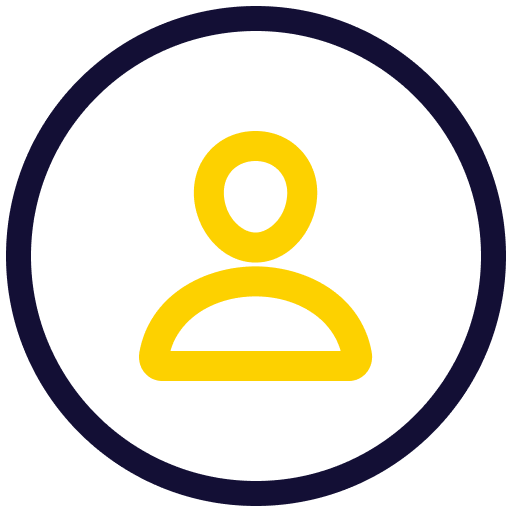 98% Open Rate
Send SMS all over the world that can be read easily!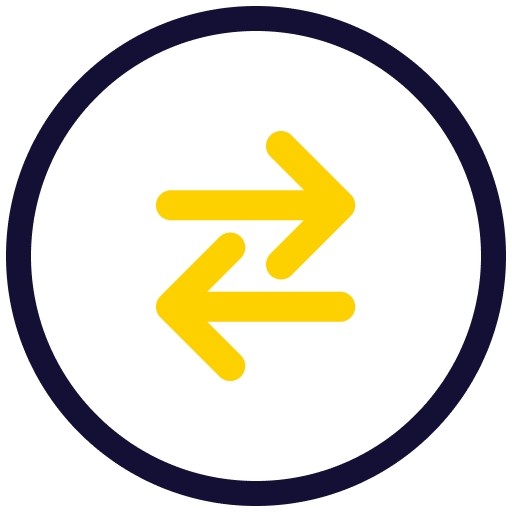 30% Response Rate
2Way Sms allows you to increase engagement with your customer and, of course, conversion and profit!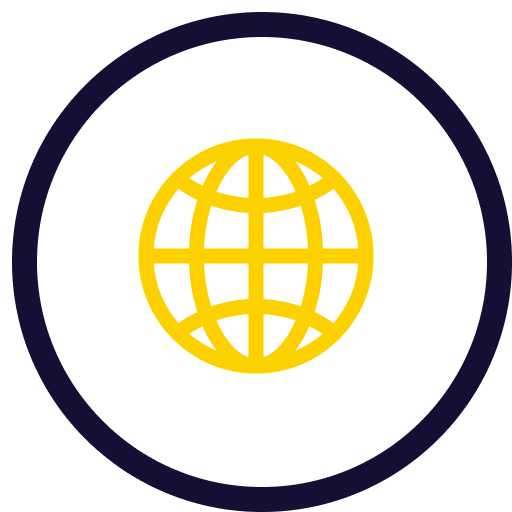 Global Ubiquity
Use our platform and reach more than 6.7B active users in the world!
Made for Developers
API Integration
With a simple code you can implement our SMS API.
Create your free account and start to go everywhere in a simple way with a low cost of achievement!

FAQ
What is SMS business?
promotional or information messages. SMS marketing is used by companies, businesses and organizations with the aim of increasing sales, retaining and acquiring new customers.
Which country are enabled to SMS sending?
Jo Mobile provide to the customer a very large amount of countries enabled to SMS sending, you can also choose the single network enabled for submission.
When customer can contact support team?
Support team is available 24/7 worldwide taking care of the customer.
How can i become customer?
Customer can easily sign up directly from website and than top up the balance for SMS sending.
Why choose us?
Our prices are very competitive and constantly updated.
How SMS campaign works?
An SMS campaign enables you to interact with your customers via text, allowing you to send a large amount of messages in a short time.

Others Products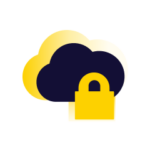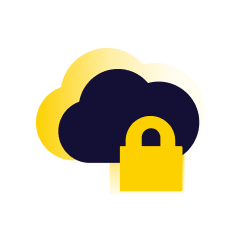 Verification
Use SMS to engage customers!
SMS is more than messaging, is a way to create revenue for your business.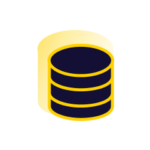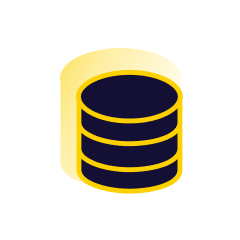 HLR
Don't Waste your Money!
Use our HLR service or MNP and pay just for what you send! Lookup is the best solution if you need to verify a mobile number database.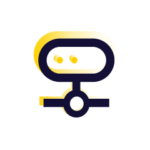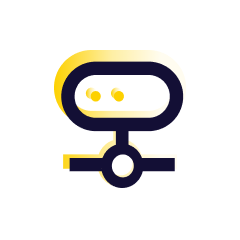 Proxy
Jo Mobile Proxy Service gives you an importan tool in order to access the most stable IP of mobile proxies.