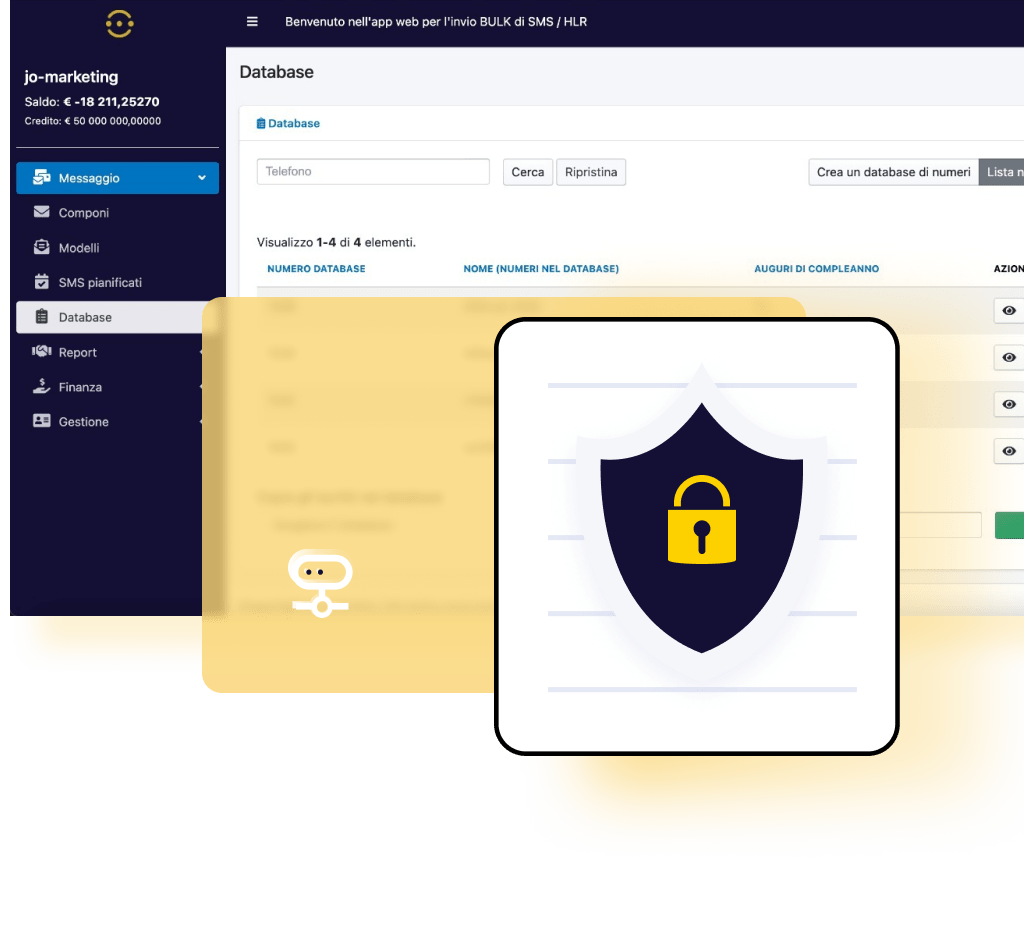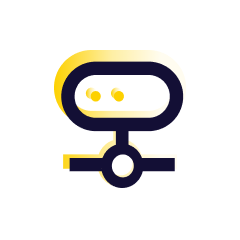 Proxy
Jo Mobile Proxy Service gives you an important tool in order to access the most stable IP of mobile proxies.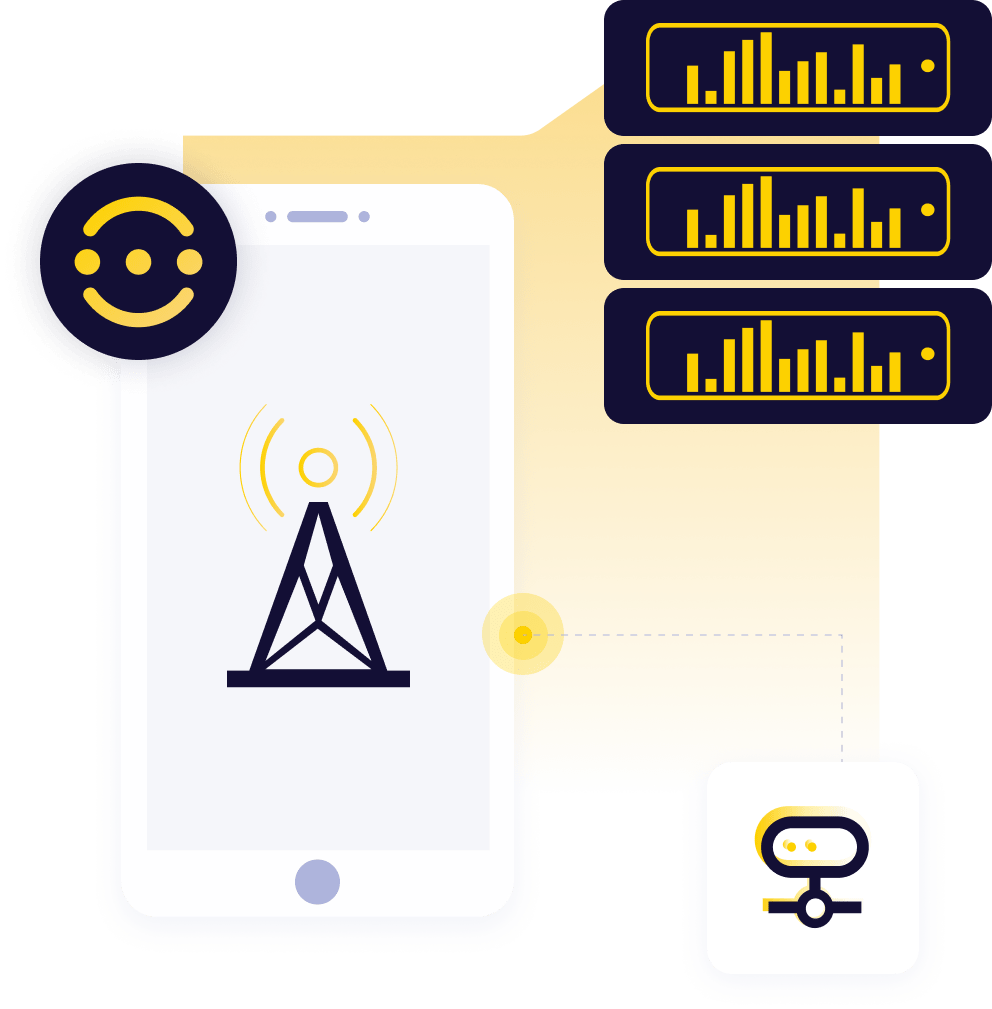 Jo Mobile Proxy Service!
Jo Mobile Proxy Service gives you an important tool in order to access the most stable IP of mobile proxies.
With our tool you can obtain a list of locations that will help you to avoid geo-restrictions.
Our team will make sure that our Mobile Proxy servers are updated and stable!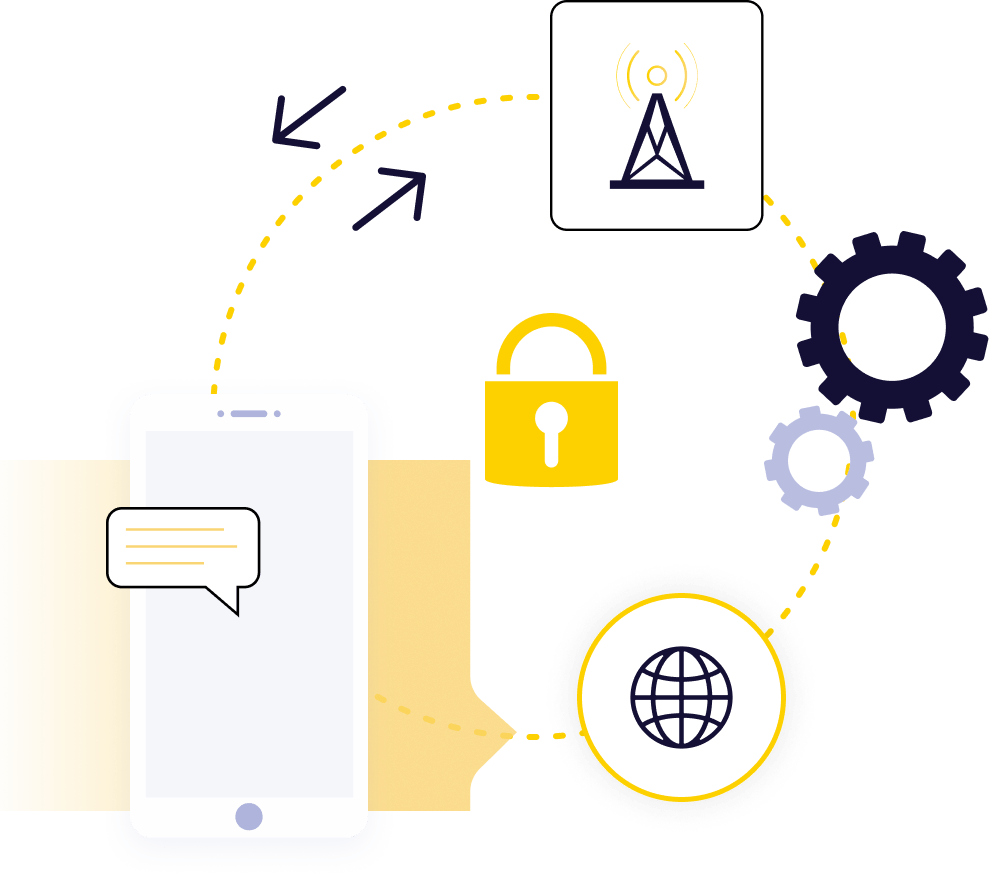 Jo Mobile Proxies allows you company to:
Access IP addresses from realiable mobile devices;
Check and Filter mobile IP addressed by ASN and country;
Avoid IP blocks due to automatic IP rotation
Easy to integrate and to use
It is not necessay to import proxy lists, you can integrate your mobile proxies by using a single endpoint that assigns pre-checked mobile proxies to your connection. It will be very easy to use and to integrate in your sistem.
Proxies for Ad Verification
One of the main problem for companies can be Ad Fraud cause it can harm clients' marketing strategies. By using Jo mobile Proxy service you can avoid this problem!

Features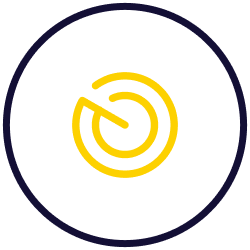 Instant IP Change
Change your IP via the dashboard with a simple click/tap of a button or via an API request. Get a new IP from the pool almost instantly.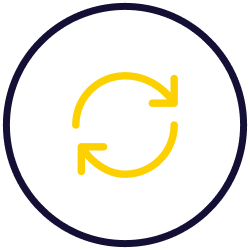 Auto-Rotate Toggle
Automatically replace your proxy IP at the set intervals. Specify how often you wish to auto-rotate – every 1, 5, or 10 minutes.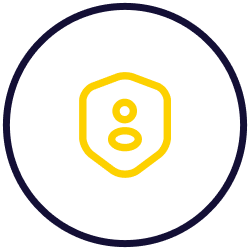 Dedicated
No splicing, no sharing. Your mobile 4G proxy is reserved for you and only you. Basically, you're renting a mobile phone with a SIM card.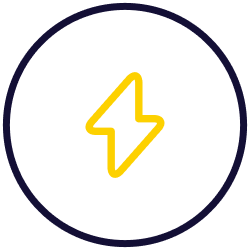 Fast
Perform 4G proxy requests with a download speed as high as 100 Mbps.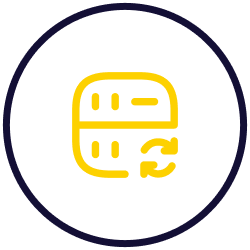 Unlimited Bandwidth
4G LTE proxies without throttling or any bandwidth limits.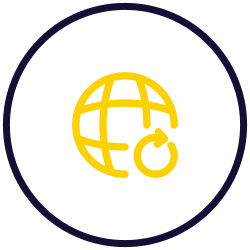 Massive Pool
Access to over 10,000 IPs distributed across an actual cellular 4G Network.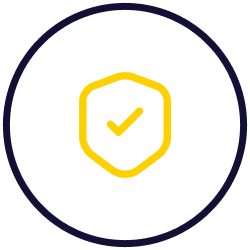 Accessibility
Employ them for any website whatsoever, as long as it's not illegal.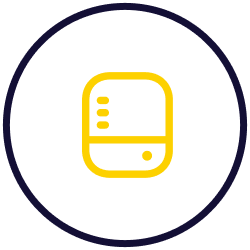 Residential
Every single one of our IPs is from the 4G Residential cellular network pool, which is expanding every day.

FAQ
Is it Residential?
Yes. All of our IPs are in the 4G residential mobile network pool.
What locations do you offer?
Currently, we do offer Italy location only.
On what websites can I use your proxies?
Our proxies are 100% undetectable. You can use them to connect to any website that accepts traffic from US IP addresses.
Which sites can I use?
You can use any website, as long as they're legal.
How often can I change the IP?
You can perform an IP change action on our dashboard or with an API call as often as you want.
What payment methods do you accept?
We accept credit cards and Cryptocurrencies.

Others Products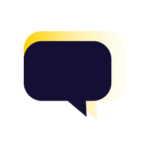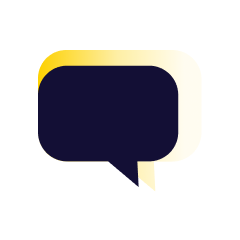 SMS
Use SMS to engage customers!
SMS is more than messaging, is a way to create revenue for your business.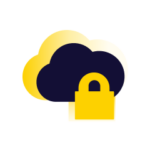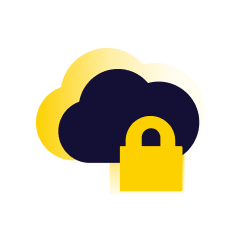 Verification
Protect your business!
In order to keep customers safe, to protect your business and fight possible frauds, use our verification service.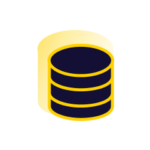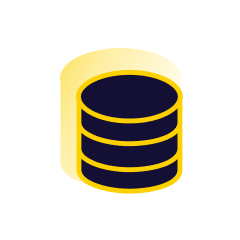 HLR
Don't Waste your Money!
Use our HLR service or MNP and pay just for what you send! Lookup is the best solution if you need to verify a mobile number database.